KCCPTS comprises a group of over 40 partners that work with justice involved individuals released from prison or jail that are transitioning to their families and community.
KCCPTS has been partnering with community organizations for over sixteen years. These partners are federal, tribal, state, county, city, faith, non-profits, community based and most importantly former consumers of the justice system.
King County
COMMUNITY PARTNERSHIP FOR TRANSITION SOLUTIONS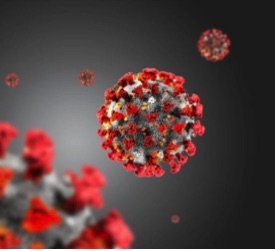 CONTACT
E-Mail:
info@kccpts.org
Postal Mail:
KCCPTS
c/o South Seattle College
New Holly Campus
7058 32nd Avenue South, 2nd Floor
Seattle, Washington 98118
Due to the Coronavirus (COVID-19), the monthly General Partners Meeting has moved to video conferencing.
Please contact us at info@kccpts.org to be added to the e-mail list for the monthly meeting.